Natural beauty is a growing movement and more mainstream brands are now offering green and organic skincare and make-up. As we want clean, green products, there is a wider range of organic, natural and vegan health and beauty brands to choose from. Eco-friendly and cruelty-free skincare and cosmetics are better for you and for the planet. Sustainable beauty brands offer you budget-friendly to luxury products so there is something to suit you whatever you're looking to spend and whatever your ethics are.
Popular posts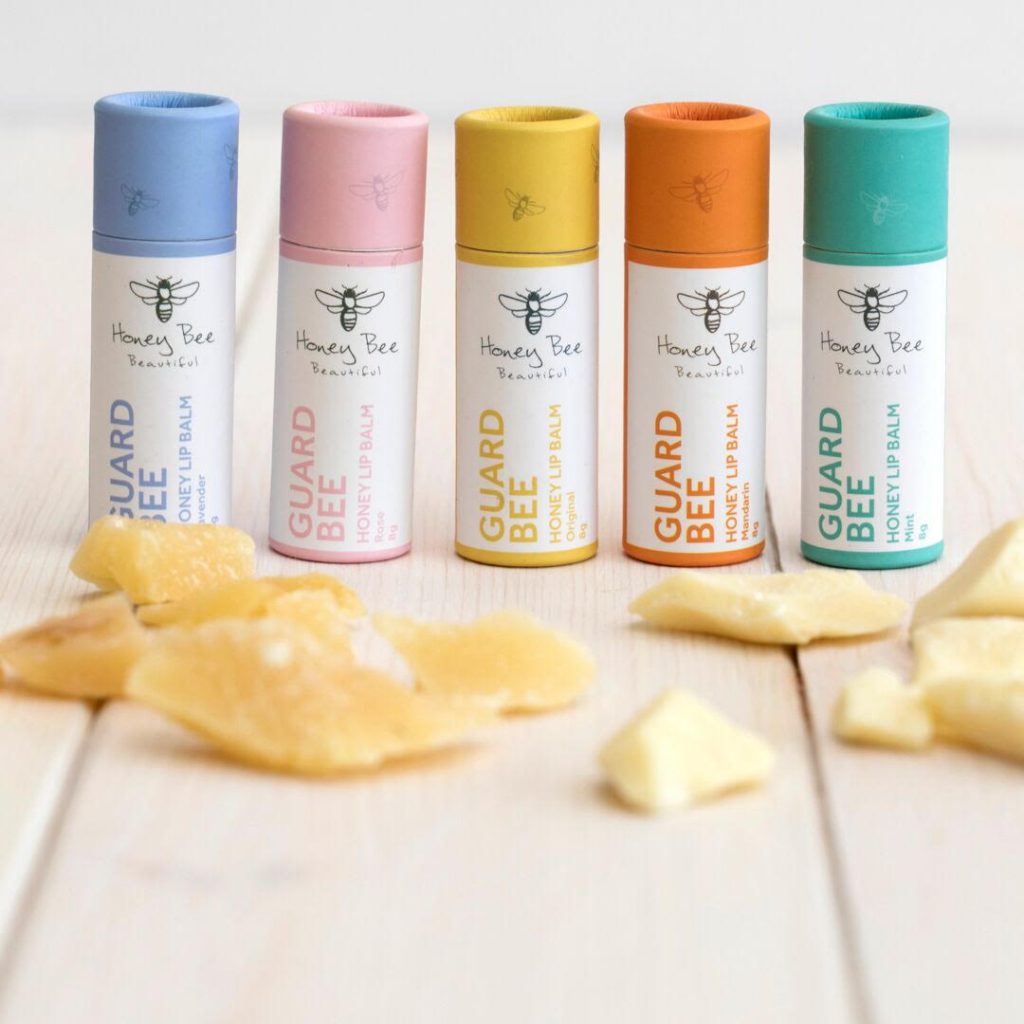 Instead of using a lip balm which contains petroleum jelly, why not treat yourself to a wonderful alternative to Vaseline for lips with an organic,…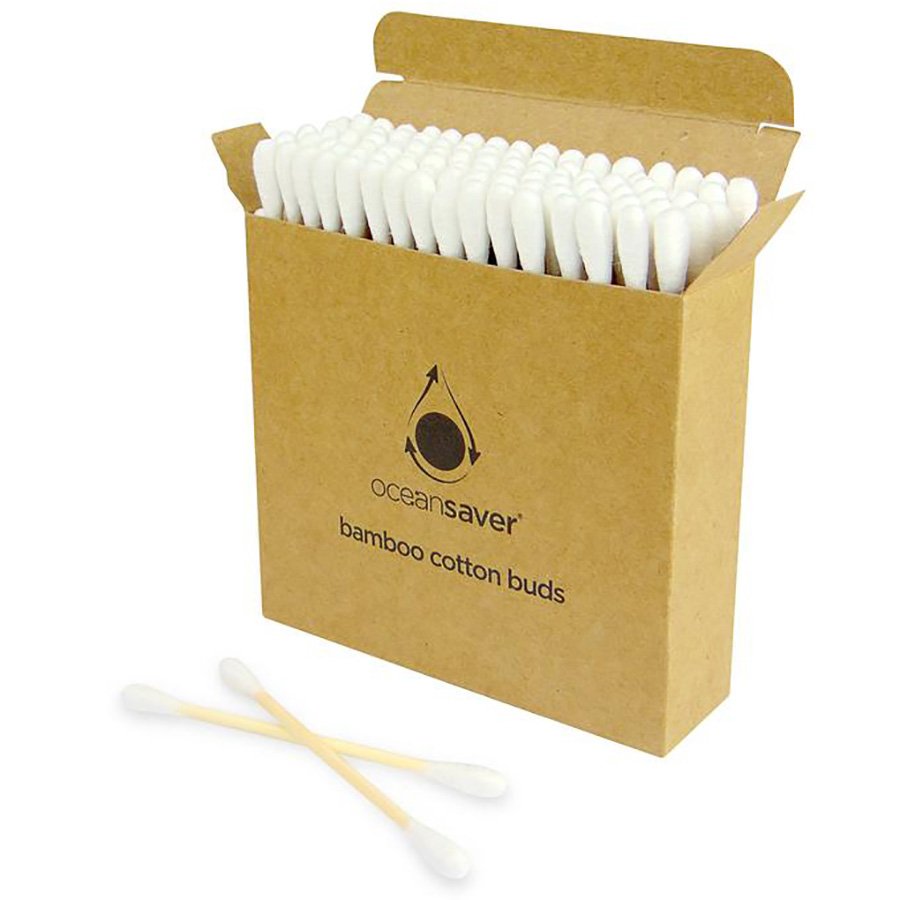 Looking for the best cotton bud alternatives? The cotton bud ban in England means that cotton buds or q tips with a plastic stick were…
With the weather changing, I've decided to look at ways I can support my immune system over the autumn and winter. Obviously, I'm particularly keen…
Natural health
Your natural health choices range from choosing a natural toothpaste to switching to organic period products. Using reusable products instead of single-use items saves you money and is more eco-friendly. There are lots of simple changes you can make by using green alternatives to cotton buds, wet wipes and cotton wool.
Natural beauty
Find out more about natural and organic beauty products.
Reviews
Reviews to help you choose the best green beauty products